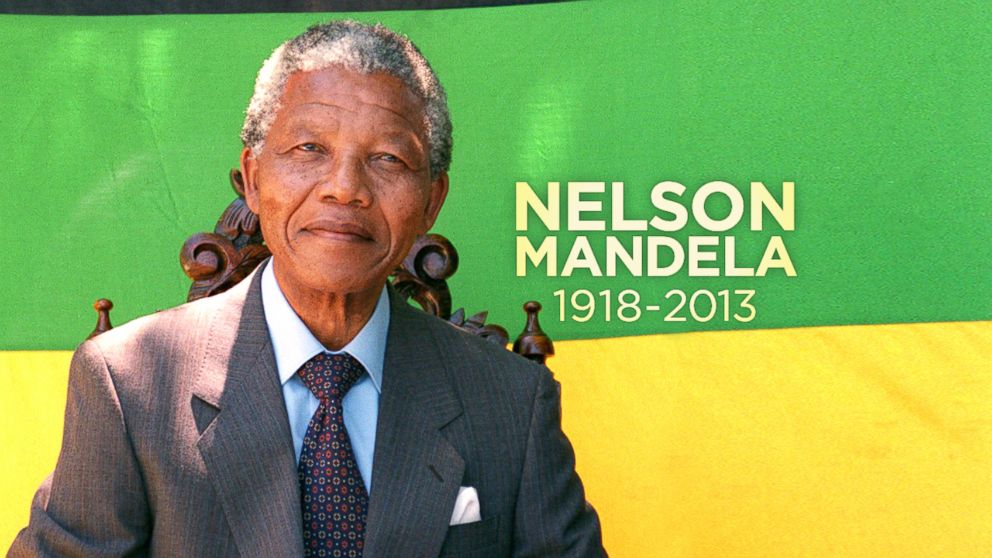 In the absence of Nelson Mandela yesterday afternoon, I thought it appropriate to collect my thoughts and opinions for the inspirational man and share them with you.
"In South Africa, they're dancing. This is how you celebrate a great man."
I know that heartbreaking stories are not hard to find these days and many of them often go unnoticed. Because of this, I know that some people might turn around and say "People die every day and no one their stories are untold – how does a celebrity status make you any more important?". And to an extent, I agree. But I don't think that Nelson Mandela was 'just a celebrity' or 'just a politician'. He was an inspirational figure and one who will go down in history.